Bundesschau Schafe 2022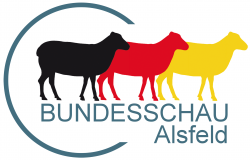 Verschoben auf 2022!
wenn wir weitere Info´s
haben, finden Sie diese hier!
Wer ist online
We have 277 guests and no members online
Schafrassen:
Weißköpfiges Fleischschaf
PLZ: 26969
Ort: Butjadingen - Langwarden
Landkreis: Wesermarsch - BRA
Kurz-Beschreibung: Die von uns im November 1980 übernommene Deichschäferei Feldhausen liegt ca. zwei Kilometer westlich von Fedderwardersiel.