Bundesschau Schafe 2022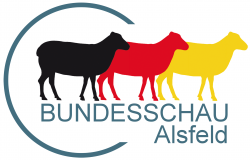 Verschoben auf 2022!
wenn wir weitere Info´s
haben, finden Sie diese hier!
Wer ist online
We have 290 guests and no members online

Home
»
Bilder 2017
»
Stader Verbandsfahrt 2017
» IMG_9032
Total images in all categories: 2,594
Total number of hits on all images: 3,844,101
IMG_9032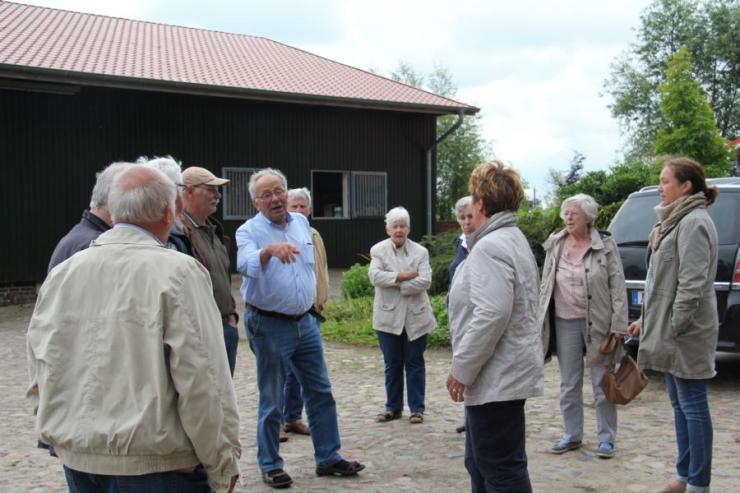 Image Rating
Please login first...
Share this image in Forums (BBcode)
Include image :
Link image :
Comments for this image
Comments are not shown to unregistered users. Please register
Guests are not allowed to post comments. Please register...
Send to Friend
Please login first...
Total images in all categories: 2,594